dream big - the world is yours,
full of endless possibilities and adventures

We are so excited to announce the launch of our new Spring/Summer 21 collection.
Inspired by the rich colours of sunset and nature, we have included our unique embroideries; with a tribute to Australian wildflowers, exclusive prints in soft natural fabrics and classic silhouettes.
A million thanks go out to all the mums, daughters, photographers and friends who came out to support us when lockdown happened in June and everything was cancelled, including photoshoots. What an unbelievable collaboration of support, care and sense of community we received from all over Australia.
The response from our collab callout was truly overwhelming and we are so beyond grateful to every one of you that reached out to us. It showed us the beautiful side of the online community Little Noa has built and how in trying times, there is always support. What incredible role models you all are to young girls, who we hope, will grow up with the same values of community, spirit and care that you have shown us. We are truly grateful to each and every one of you and are so excited to share your magnificent, unique photoshoots.
xx
Sue and the Little Noa team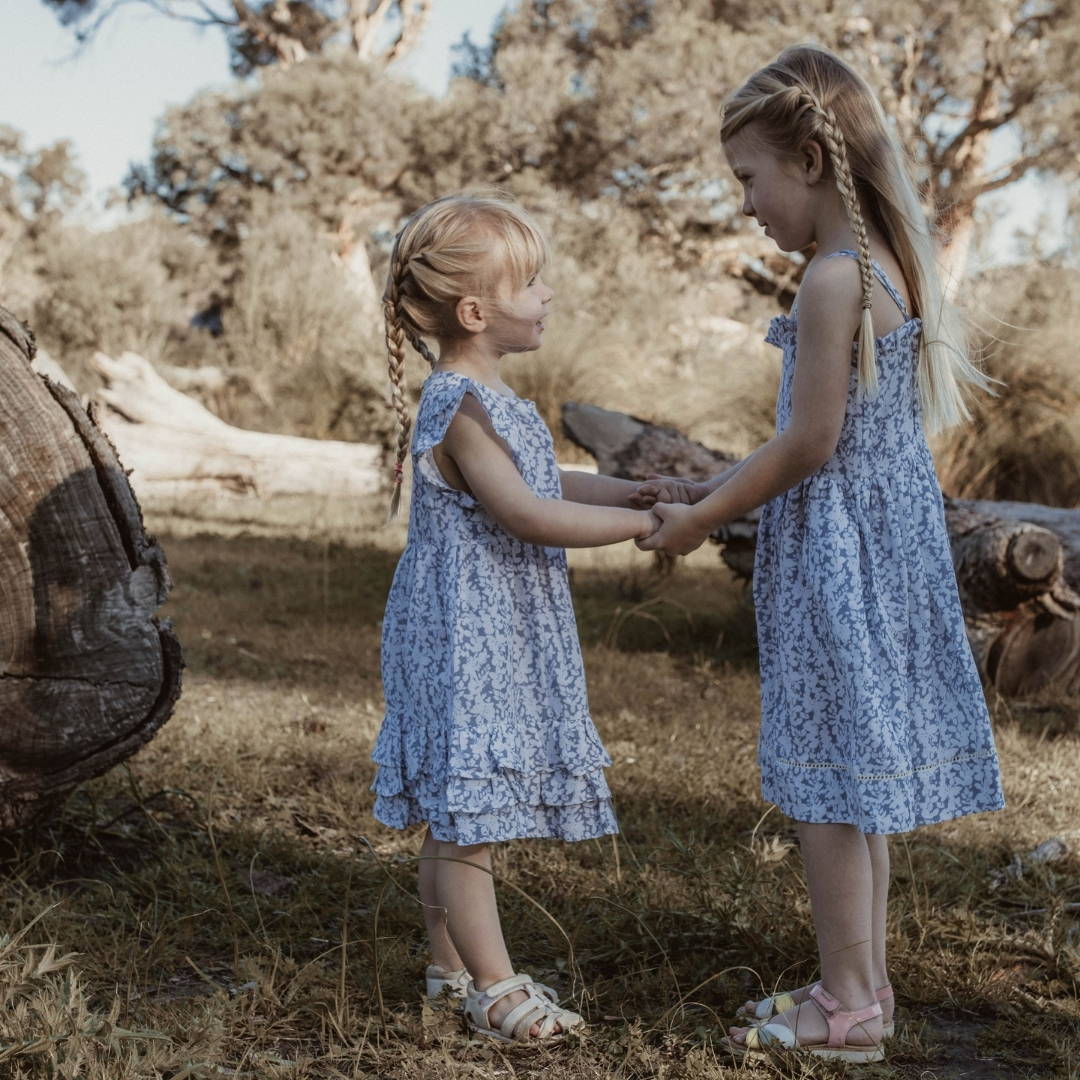 Photography by Shanelle Smith
Models - Everly & Valli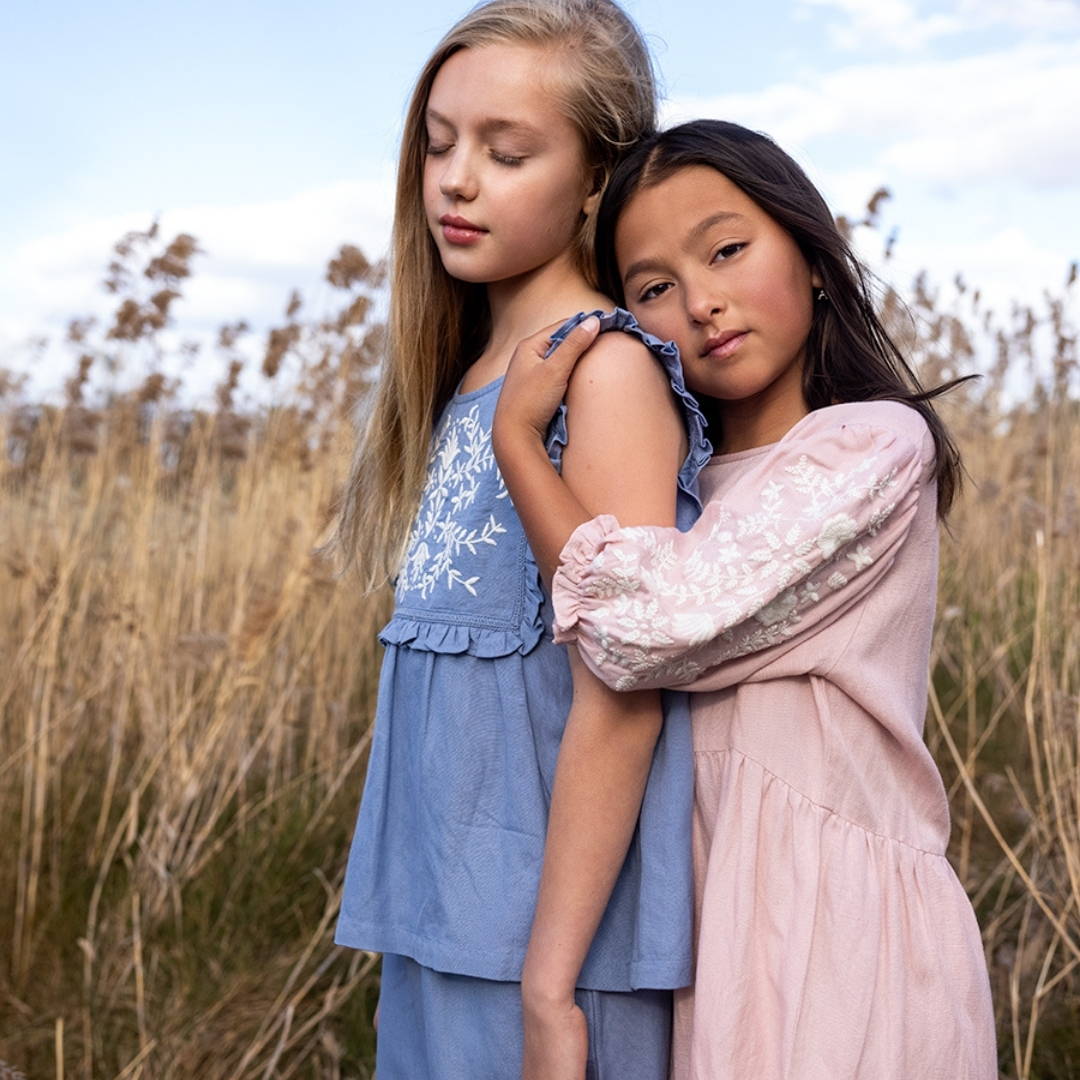 Photography by Amanda Ong
Models - Eliza & Gigi
Photography by Bec Hannaford
Model - Andie

Photography by Rebecca Camera
Model - Leah
Photography by Nivalda Taylor
Model - Millie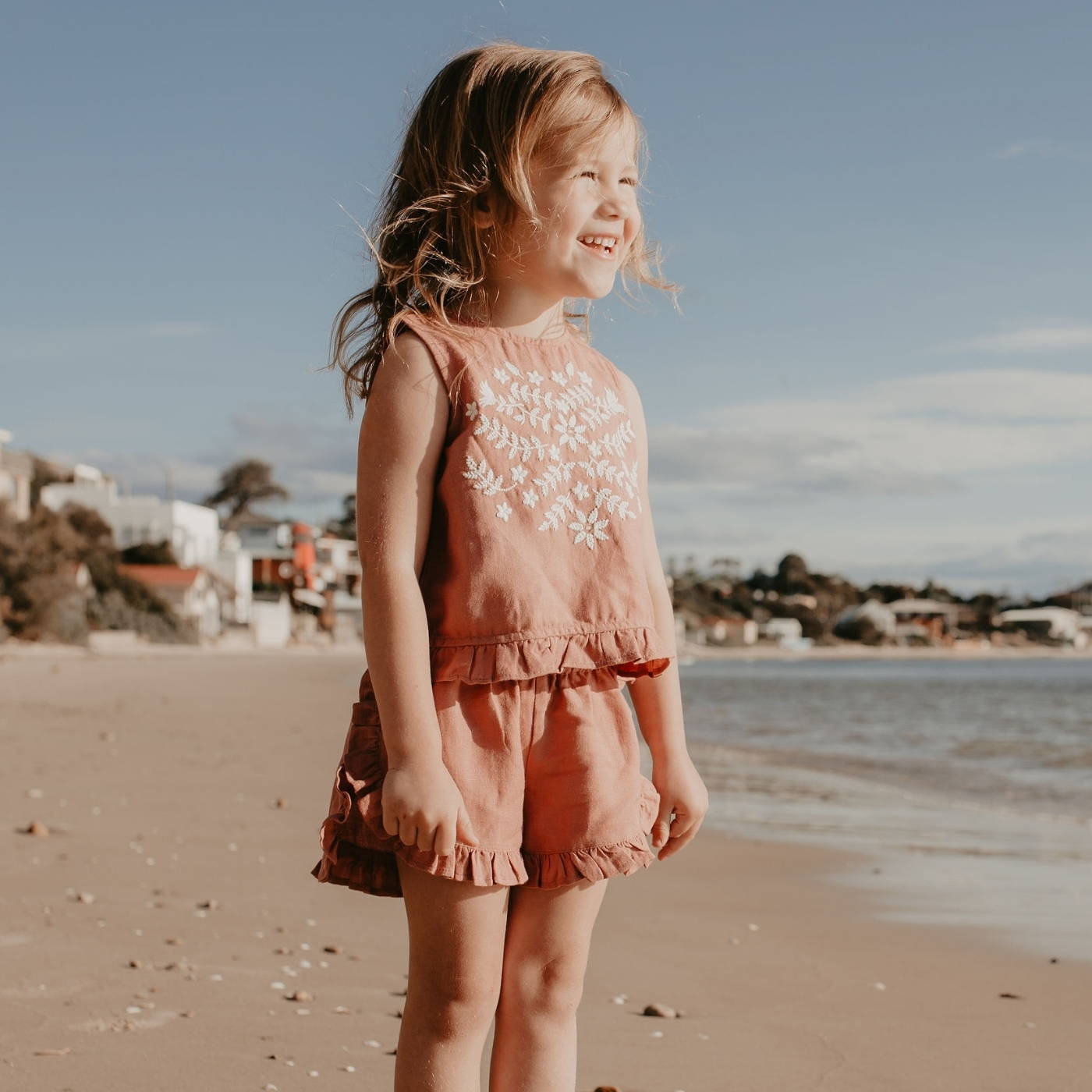 Photography by Kate Cracknell
Model - Esther