Welcome to Little Noa's World
We are so glad you are here!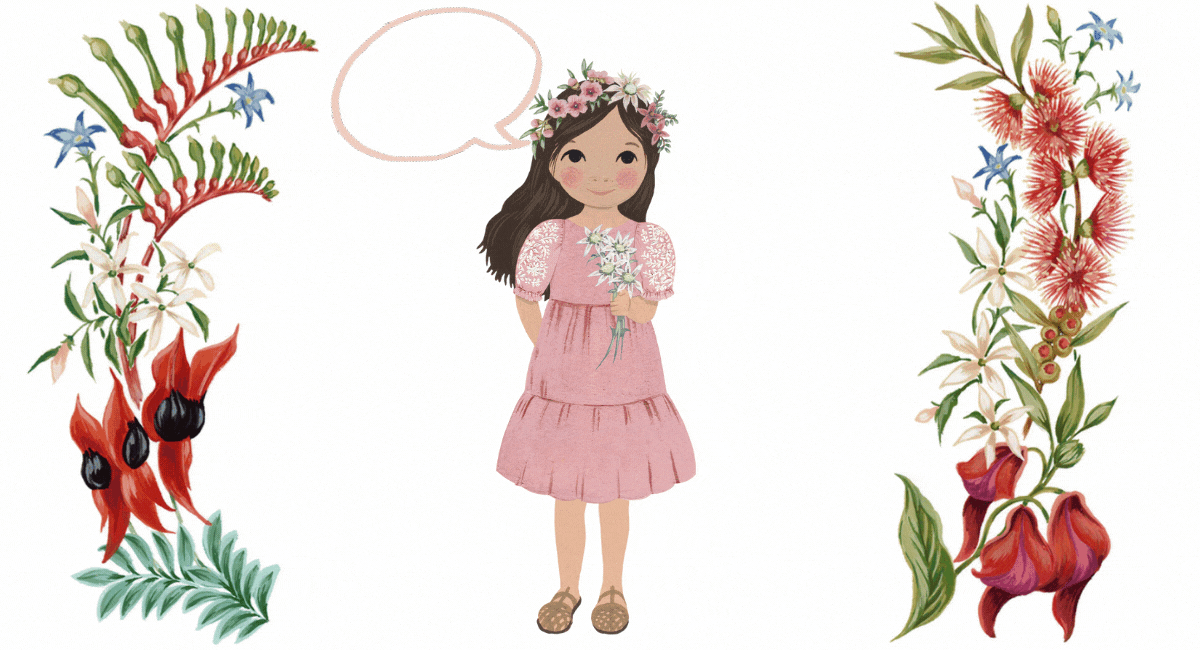 In Little Noa's world, you can read all about the inspiration behind the beautiful, hand painted pages of Little Noa and the Gift of Flowers, add colour to your very own Little Noa designs and join in on some school holiday activity fun!

The Making of the Little Noa Book
In this poetic tale, Little Noa discovers the magic of kindness, gift giving and flowers. Hear the story of how it was created from Dani Fine and Jordan Wainer - authors of the book.
This Month's Act of Kindness
This month Little Noa donated our second delivery of new product to Westmead Kids Hospital.
These garments are donated to children and their families who arrive at the hospital unexpectedly without a change of clothing. We are so grateful to be a part of such an amazing cause!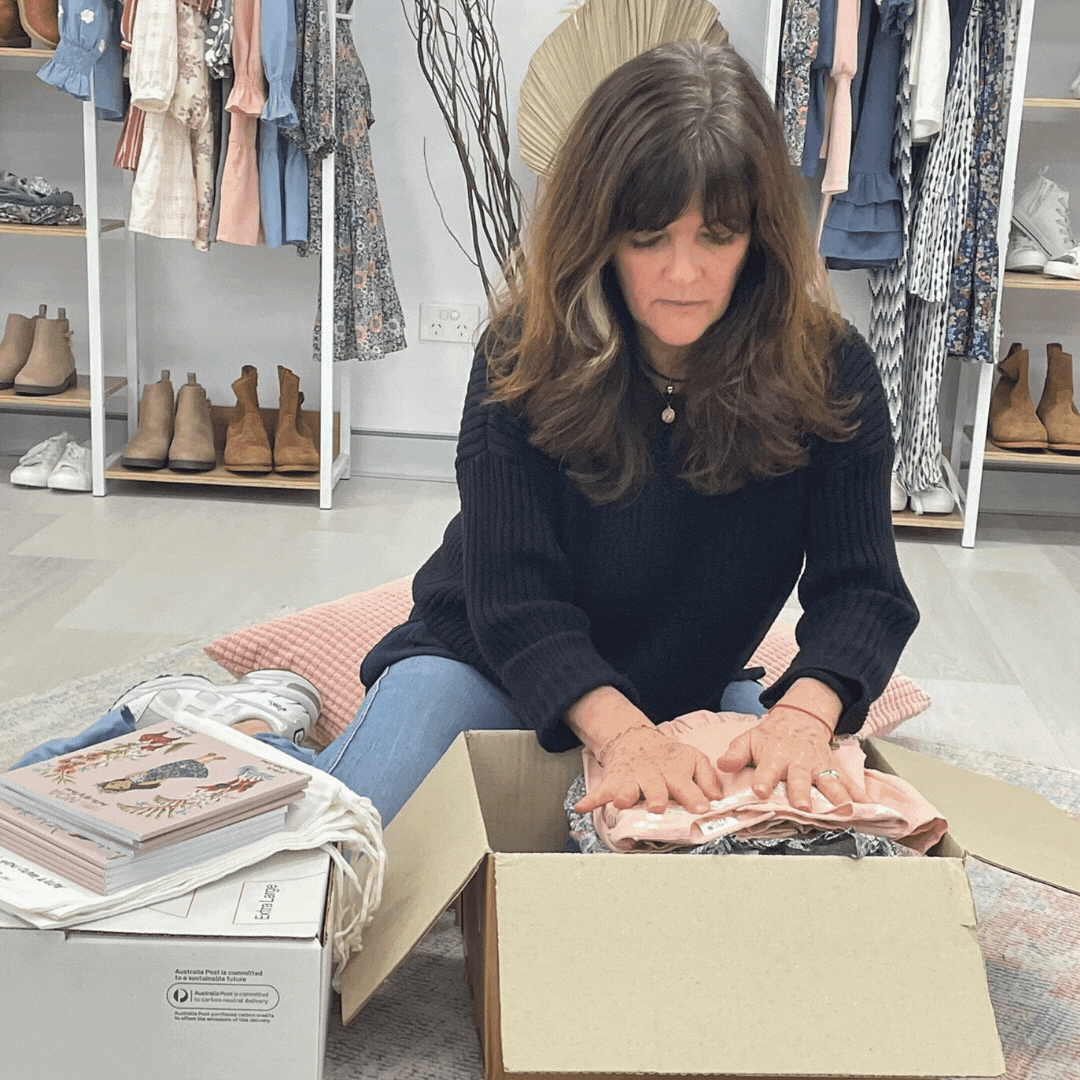 Tie Dye Fun With Little Noa
Did you know that the tie dye print from our Winter 2021 collection was created using avocado pits? We've created a step-by-step guide on how you can create your very own tie dye pattern too.
Colouring-in Holiday Fun!
Let the kids be their own artist these school holidays with our Little Noa colouring-in sheets!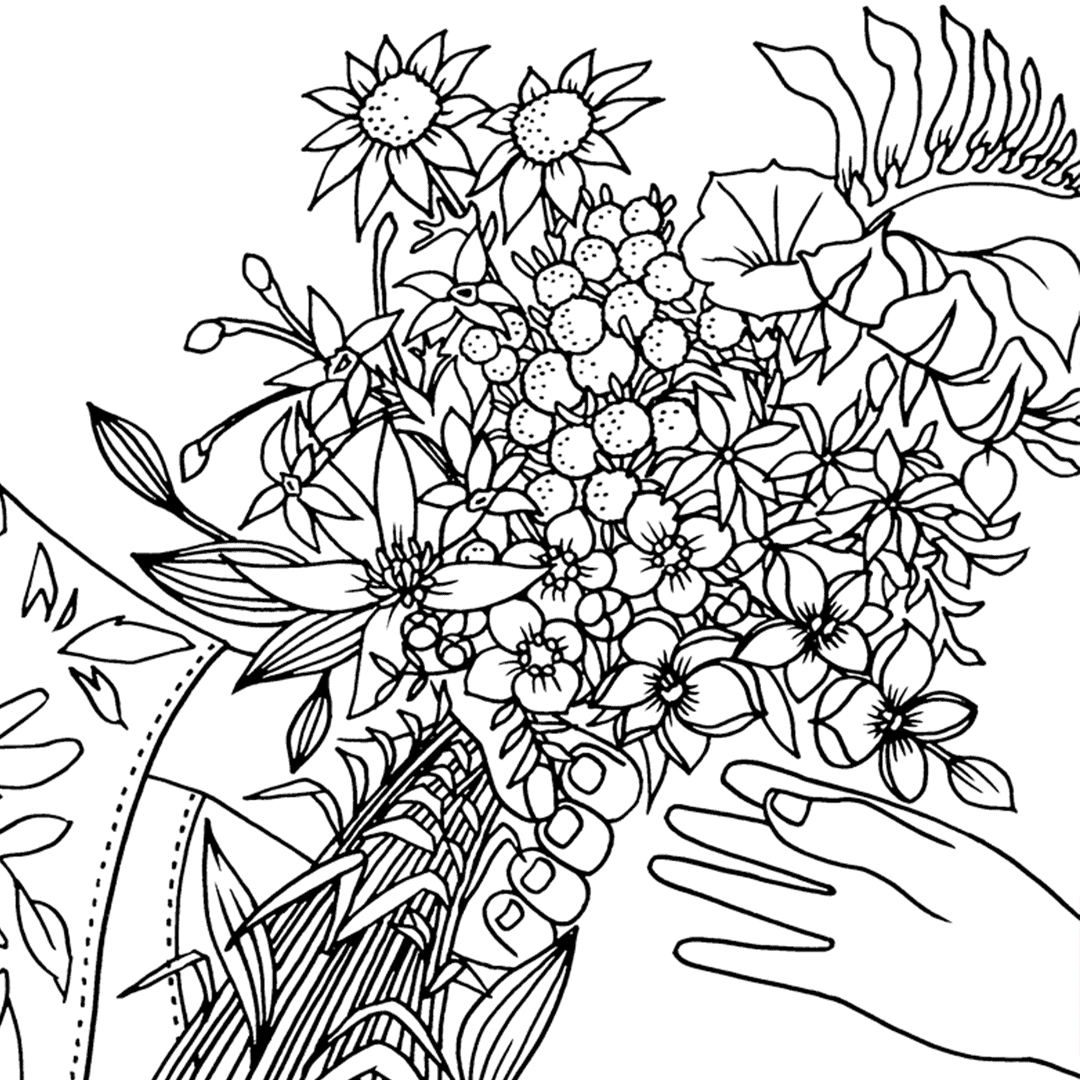 School Holiday Activity with Little Noa
Need some holiday fun? Download and complete our 'Interview with Little Noa'.
Little Noa and the Gift of Flowers
"Noa's heart was filled by an act of care, and best of all the joy

was hers to share!"


Dear Noa Blog:
The Making of the Little Noa Song
Listen and explore more about the inspiration from the
creators of the Little Noa song - Happiness You Can Wear.
Behind the Scenes at
Little Noa
Read all about the vision and inspiration behind Little Noa.