Welcome to Little Noa's World
We are so glad you are here!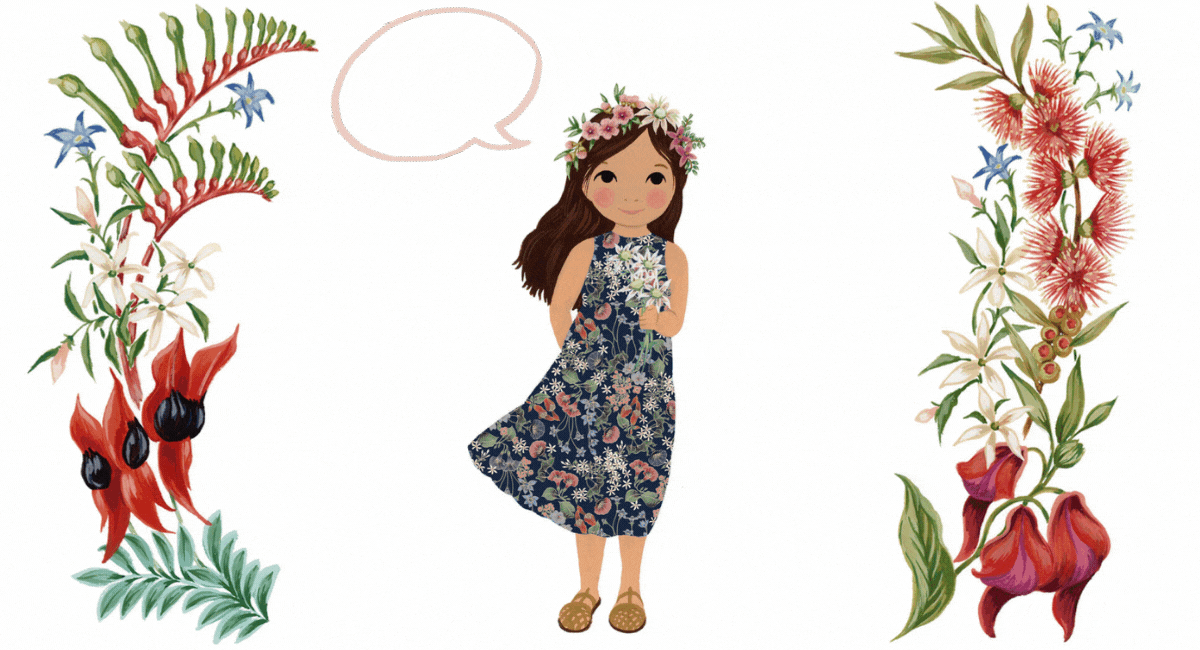 In Little Noa's world, you can read all about the inspiration behind the beautiful, hand painted pages of Little Noa and the Gift of Flowers, add colour to your very own Little Noa designs and join in on some school holiday activity fun!

Colouring-in Holiday Fun!
Let the kids be their own artist these school holidays with our Little Noa colouring-in sheets!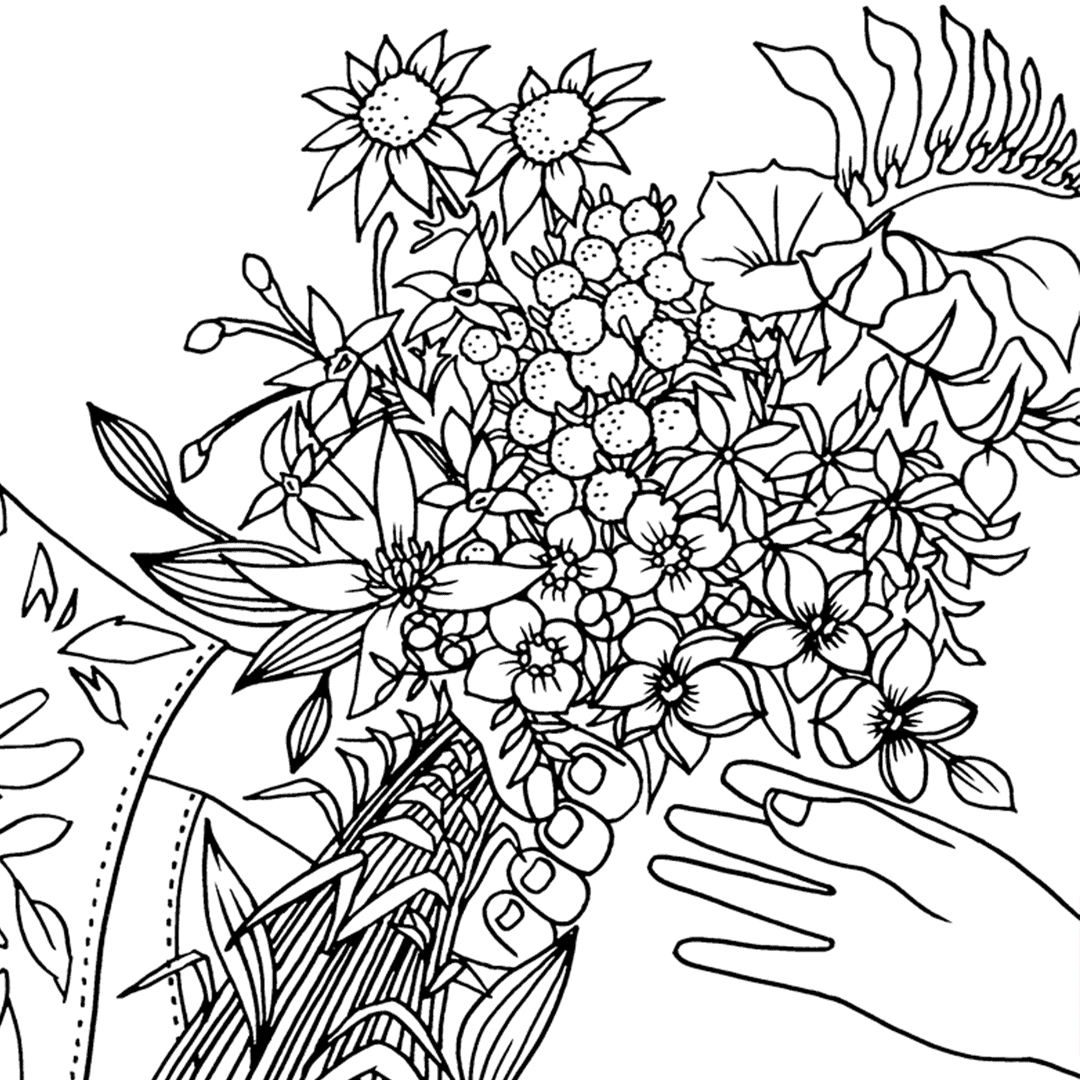 School Holiday Activity with Little Noa
Need some holiday fun? Download and complete our 'Interview with Little Noa'.
Little Noa and the Gift of Flowers
"Noa's heart was filled by an act of care, and best of all the joy

was hers to share!"


Dear Noa Blog:
The Making of the Little Noa Song
Listen and explore more about the inspiration from the
creators of the Little Noa song - Happiness You Can Wear.
Behind the Scenes at
Little Noa
Read all about the vision and inspiration behind Little Noa.