Hi I'm Sue,

I have always dreamed of having a little girl's brand! So, I am beyond excited to be able to share Little Noa with you! Each piece in our range has been carefully created with the spirit of childhood in mind.
Our goal is for your children to feel happy, safe and confident wearing their clothing. We use natural fabrics that are ethically sourced - they are breathable and comfy. Our hope is that each piece will be passed down and shared with family and friends for years to come.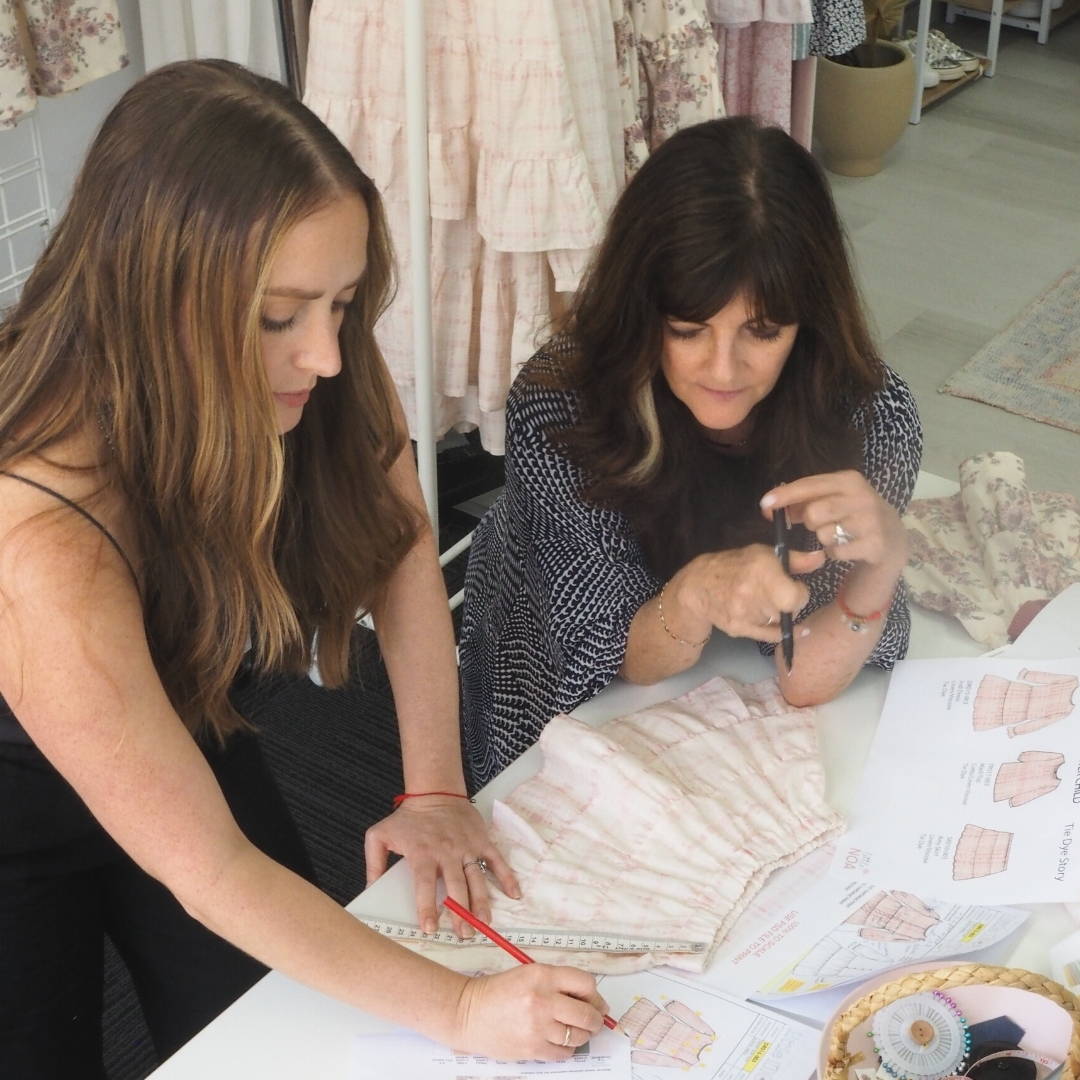 The story behind Little Noa is all about giving back, trying to make a difference by helping others and being kind in whatever way that we can (you can read more about this in Little Noa's World). Kindness is something I really feel we need in our world right now.
It's been an absolute blessing to be able to work closely with fellow Australians as well as with my family.
Thank you for coming on this journey with me and my incredible team.
It's our hope that you will love Little Noa as much as we have loved bringing it to you.
xo
Sue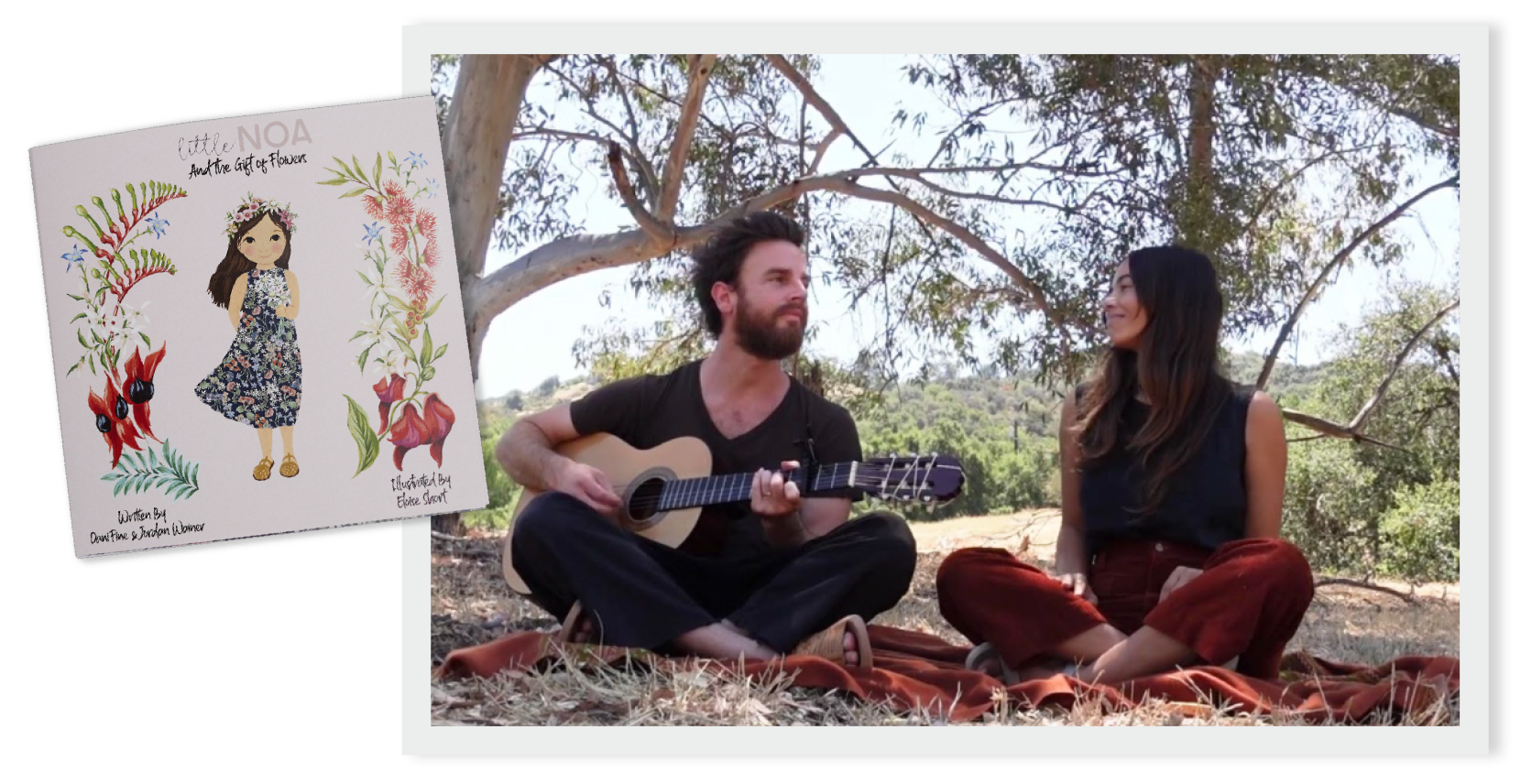 Meet Jordan Wainer & Dani Fine - Authors of the Little Noa book