OUR MANUFACTURING
We are committed to supporting local manufacturing, suppliers and artisans, where we can, with some of our range being manufactured right here in Australia. Our international manufacturing partners are carefully selected to ensure consistency with our commitment to quality fabrics, construction and design. All styles are created in our Sydney studio and overseen by our expert team to ensure cohesion across all manufacturing partners. Our aim is to bring you longer lasting, better washing garments. It feels right that cherished garments should be worn, well-loved, and then shared with others.
Our vision is to provide you with 'happiness you can wear' and we achieve this through quality partners, fabrics and designs.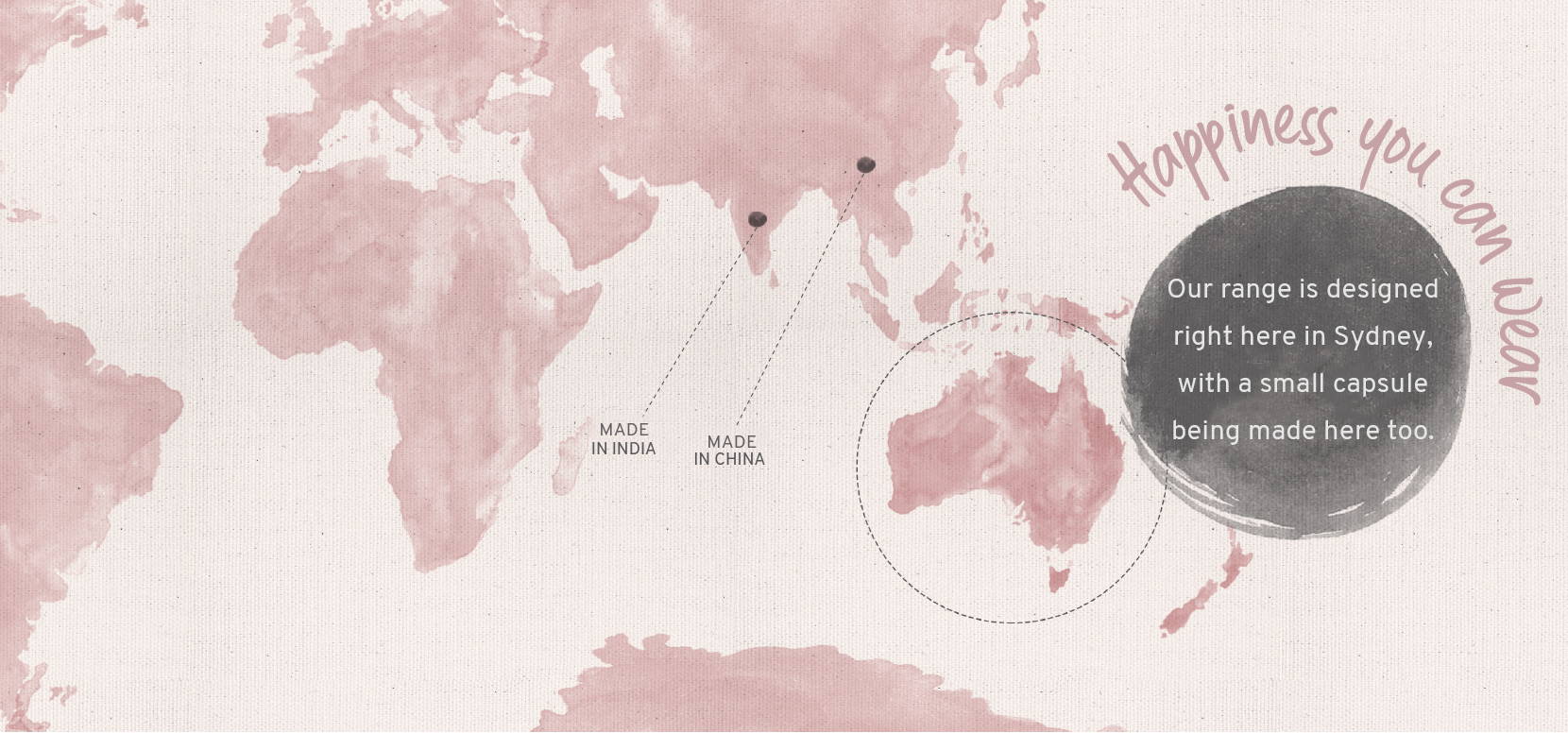 OUR FABRICS
We believe in the simplicity of using natural fibres for their lightweight, soft, breathable and beautiful qualities. We take great care in our selection of fabrics and the fit of our garments. We see the connection between these and how our beloved little people take on the world with such spirit and energy. We want to amplify their experiences not restrict them, so we choose natural fibres and fabrics as much as possible.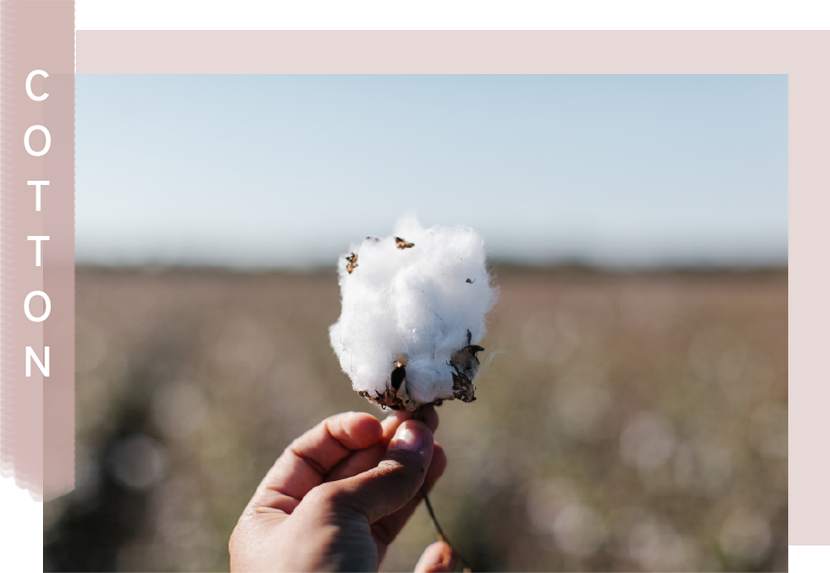 Cotton fabric is derived from the fibres surrounding the seeds of cotton plants. It is easy to care for and comfortable to wear all year-round, especially in hot, humid weather as it "breathes".
Rayon fabric is made from wood pulp and is the most absorbent plant-based fabric. It's breathable, lightweight and is the perfect fabric for the little ones to wear on those long hot Aussie days. Plus it's machine washable.
Viscose is a type of Rayon that has been regenerated into a viscose solution from wood pulp. It has a silk-like feel that drapes beautifully and is a comfortable and breathable fabric for your little ones.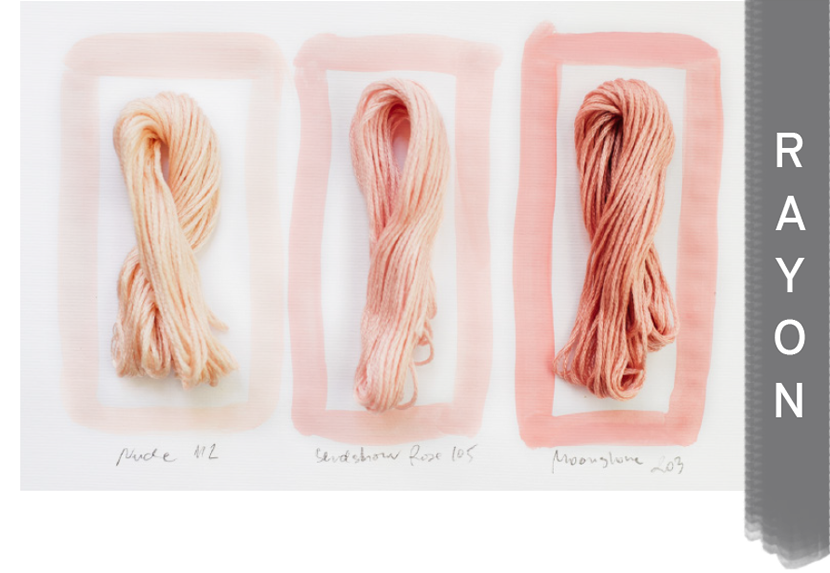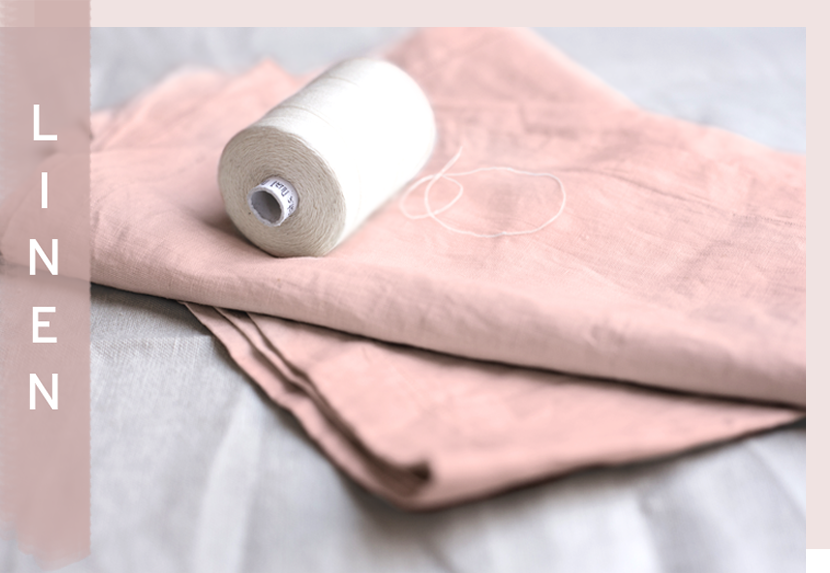 Linen fabric is made from the fibres of the flax plant. It is very strong and absorbent and dries faster than cotton. Linen is also comfortable to wear in hot weather and yes, it can also be machine washed!
SUSTAINABILITY
At Little Noa, we pride ourselves on building a sustainable approach, always looking for new ways to contribute positively to the world we live in. As part of our sustainability approach, all of our excess fabrics go towards making Australian made punching bags.

We are a timeless brand that uses quality fabrics and manufacturers with the hope that the garments will be shared and last for years.